Ellis Environmental Management Inc.
Ⓒ 2021. The following articles are here for you to stay up to date on recent projects by Ellis Environmental Inc as well as news and information related to our services.
Ellis Responds to Southern California Woolsey & Hill Fires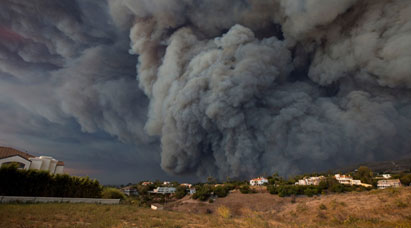 In the aftermath of the Southern California Woolsey and Hill Fires, Ellis is providing services at reduced cost to schools, daycare and other facilities with children present. Because of insurance limitations, we cannot respond to requests from private residents or homeowners.
By accepting you will be accessing a service provided by a third-party external to https://www.ellisenvironmental.com/